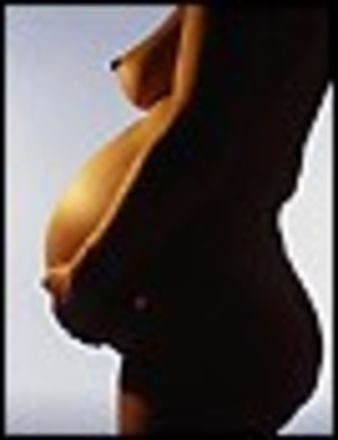 DNA Worldwide has produced a gadget which it claims can determine the sex of an unborn baby at just six weeks old.

For £189.99 (or £239.95 for the quicker Express version), curious parents-to-be can take a home-testing kit which takes a sample of blood from the expectant mum. The blood is then sent off to DNA Worldwide who will analyse the results and send back a letter declaring the baby's gender.

DNA Worldwide claims that this method could be even more accurate than conventional ones since it uses foetal DNA present in the mother's blood to help determine the sex.

"An ultrasound is not always accurate in determining the gender of a baby and is most commonly performed four to six months during the pregnancy to determine the gender," states the firm's website.

Pro-life campaigners have voiced their concern about the gadget, saying it could prompt prospective parents to abort a foetus if it is the "wrong" sex, but supporters of the technology state that it gives parents peace of mind and helps them with making the preparations for their new arrival.

David Nicholson, director of DNA Worldwide, stressed to the BBC that in America, where the technology has been in widespread use for months, there was no evidence that parents were using the gadget for anything other than preparation purposes.

He also stressed that any couple who wanted to find out the sex of their child for medical or genetic reasons should seek the help of a medical practitioner who could provide counselling.
You may have come accross this page by searching for the term cot mattress, baby mattress or cotbed mattress. Please click below to see our brand new range of
Micro-Climate "Softer than Ever" Mattresses
7th May 2007, 22:48