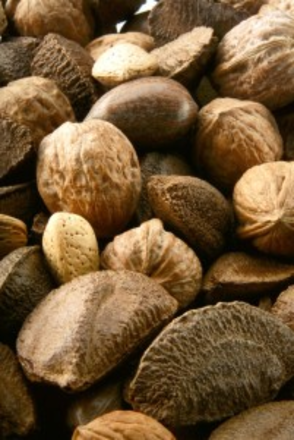 It seems that kids today have more allergies than previous generations and now scientists are attempting to find out what causes children to develop an allergy to peanuts by testing them over seven years.

Discrepancies about causes of allergies have caused parents to scratch their heads in confusion for years. One school of thought believes early exposure to susceptible allergens can get the human body used to them and prevent an allergy.
Click here to see our Featured Products

Others argue that allergies develop in response to early exposure, saying that very young children's bodies are not developed enough to tackle allergens in that way.

Researchers at Kings College in London will carry out the £5 million study by asking parents of babies aged four to 11-months-old who have been diagnosed with egg allergy or eczema to volunteer.

Previous studies have proved that 25% of these infants will develop a peanut allergy, but Professor Gideon Luck, who is leading the research, insists that they will be at no greater risk and have an improved chance of avoiding it.

He told the Guardian that seeing children burdened by the affliction had inspired him to start the investigation.

"One child in almost every classroom has to carry an adrenaline injection with them in case they suffer anaphylactic shock because of peanut allergy. Just to sit back and accept the situation would be unethical," he added.
13th December 2006, 17:37