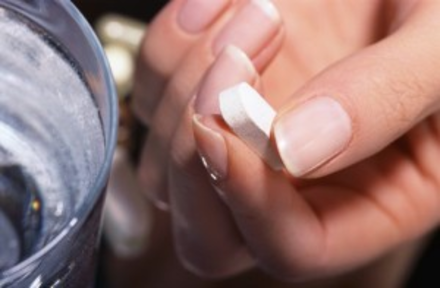 The chance of contracting pre-eclampsia during pregnancy could be lowered by taking aspirin, researchers in Australia believe.

Pre-eclampsia, a condition which cannot be detected in early pregnancy, is thought to be linked to high blood pressure, although its exact causes are unknown.
However taking aspirin - known for thinning the blood - is now thought to be one potential way of preventing the condition, after scientists found that mothers were ten per cent less likely to run into problems if they took between 50 and 150 mg of anti-platelet medicine daily.

Crucially, aspirin was also found to have no negative effect on the unborn baby, and there were no ethnic divisions when looking at the success of the treatment.

Researchers at the University of Sydney's School of Public Health concluded: "Our data show that anti-platelet agents produce moderate but consistent reductions in pre-eclampsia and its consequences.

"This information should be discussed with women at risk of pre-eclampsia to help them make informed choices about their antenatal care."
You may have come accross this page by searching for the term cot mattress, baby mattress or cotbed mattress. Please click below to see our brand new range of
Micro-Climate "Softer than Ever" Mattresses
MATTRESS ADVICE & TELESALES Tel: 01254 777603 office hours
22nd May 2007, 15:47