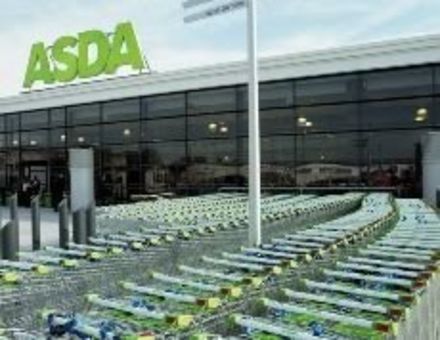 Supermarket giant Asda has joined Mattel in issuing a recall for Chinese-made products from its shelves. The company is recalling 115,000 toddler drinking bottles over fears that the caps might break off.
The drinks bottles involved in the recall are orange with a snail and spider image, pink with a butterfly image and yellow with a star image. Only bottles with certain barcodes are involved. An Asda spokesperson said: 'Although nobody has been hurt, we are asking anyone who has bought one of these bottles to bring it back to their nearest store where they will be given a full refund.' Unhelpfully, you can't find any information on the Asda website on what to do if you have one of these bottles, but you can call their helpline on 0500 100 055.
On this thought ......... please be assured that all our baby mattresses are manufactured in England! We do not cut corners with China imports & labour. We employ real life British sewing machinists etc., we use the best quality components & fabrics & we are in the UK at the end of the phone or more often than not available online for live assistance.
TELESALES / ADVICE (office hours)
01254 777603
16th August 2007, 21:11