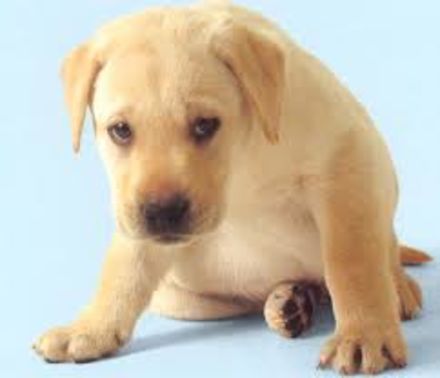 We are often asked for unusual mattresses, odd shapes, unusual sizes of baby and children's mattresses etc.
In fact we could probably write a book about some of the requests we have had over the years.
The most amusing one was for the most comfortable mattress that was at all possible for a very expensive, brand new Silver Cross coachbuilt pram - turned out it was for a poodle dog in Bridlington who even had a white satin pram quilt and a matching sun parasol to co-ordinate with their pram.
This week's latest addition to unusual mattresses is for a large PVC covered mattress, sadly for use in a pet crematorium in Leicestershire.
All we can say is that this particular pet was extremely loved and cared for, even after passing away.
For information about our other cot mattresses see our full range or alternatively call us 01254 777603 our friendly team at Baby Mattresses Online will be happy to speak to you regarding any of our products or to answer any queries that you may have.
21st February 2011, 19:01