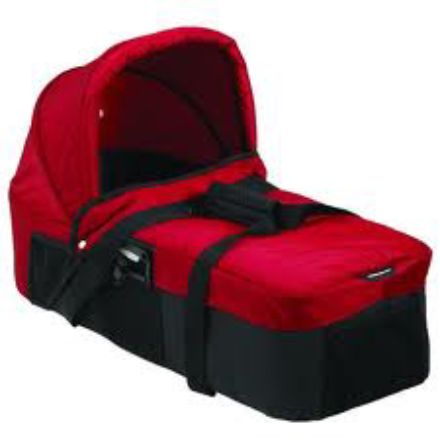 After lots of enquiries we have added a mattress to fit the popular Baby Jogger Compact carrycot / bassinet to our range of mattresses. There is a huge choice of fillings and coverings available to choose from and we can ship this mattress pad worldwide.
We are very proud of the selection of mattresses we have for this and any other carrycot or baby mattress.
Don't forget - we can send this mattress almost anywhere - Europe, Singapore, Hong Kong, Australia, America .........
All of our mattresses comply with the rigorous requirements of BS 1877 Part 10 for safety and performance and BS 7177 for flammability.
Just a reminder that we do not use any flame retardant chemicals or heavy metals such as antimony, arsenic, barium, cadmium, chromium, lead, mercury, phosphorus or selenium to any of our foam products.
For more information about carrycot mattresses, any size or shape, standard or bespoke sizes, please contact us.
T: 01254 777603
8th September 2011, 11:14