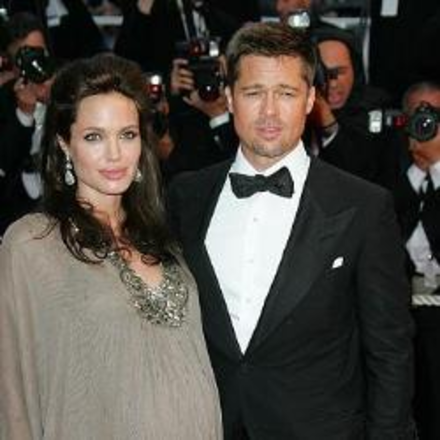 Hollywood mum Angelina Jolie is reportedly following a special diet regime in order to boost her chances of conceiving this year.

According to the latest showbiz news, the 33-year-old mother of six has started a strict health programme with a view of falling pregnant again by the summer.

"Angelina is doing everything she can to get pregnant. She is taking prenatal vitamins, has dramatically cut down on her junk-food consumption, and is seeing her obstetrician regularly whenever she's back in Los Angeles," a source close to the actress revealed to US OK! magazine.

The Oscar winner gave birth to twins Knox and Vivienne in July 2008, her second babies with actor Brad Pitt, and is rumoured to be planning her third pregnancy for around the time of the twins' first birthday.

Already the adopted mum of sons Pax, Maddox and daughter Zahara, Angelina also has a biological daughter, two-year-old Shiloh, with partner Brad.

REQUEST a CALLBACK for any mattress advice
or
TELESALES / ADVICE call us 01254 777603
9th February 2009, 3:17