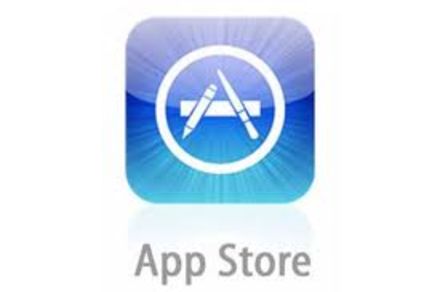 Baby Sleep Comforter is an application for the iPad and iPhone, that helps you get a good night's sleep


As many parents will know, getting a full night's sleep is something of a luxury for the parents of a new born baby. In Steps Baby Sleep Comforter, from Creative Flow, is an application for iPad and iPhone.
The aim of the application is to send new borns back to the land of nod and it does this by playing womb sounds, which are supposedly soothing to babies, or other somnambulistic noises.
Should the baby start to cry, the iPhone or iPad application plays the noises until he or she is settled once more. A glowing nightlight can also be turned on for further comfort.
Another useful feature is the ability to receive email notifications when the baby wakes, and a nightly report is stored if you wish to keep tab on the baby's sleep patterns.
If the idea of womb noise sounds slightly strange, you will be glad to know midwives and maternity wards have been them since the 1970s, and if crave a full night of rest, you probably more worried about whether it works and not the science behind it.
Baby Sleep Comforter is available now on the App Store for £1.79, for iPhone and iPad.
Another good idea for a good night's sleep is to ensure your baby has a comfortable mattress.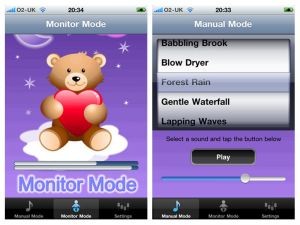 3rd May 2012, 18:00