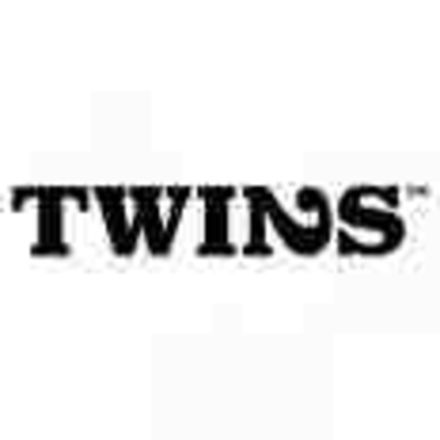 When Richard Roden became Britain's oldest father of twins last year, the 72-year-old and wife Lisa, 26, were soon talking about trying for more children.
Yesterday it emerged their wish for a brother or sister for Ruby and Emily had been granted - in double-quick time.
Mrs Roden is two months pregnant after conceiving within weeks of trying for a new baby.
'Being a dad at 72 is definitely more tiring than in my 20s, but it gives me such a lot of pleasure.'
Mr Roden was 71 when Ruby and Emily were born in February last year - 50 years after the birth of his first child.
He told how he is often mistaken for the children's grandfather while out with the twins near their home in Walsall, West Midlands.
He also gets taunted with shouts of 'cradle snatcher' when the couple are together.
The couple met while studying at an adult education college five years ago. They became lovers a year later after a seaside trip to Weston-super-Mare, and married last September.
Mrs Roden, who has an eight-year-old daughter from a previous relationship, said of her pregnancy: 'I can't believe how quickly it has happened. We will have three babies under the age of three when this next one is born.
'Richard and I are soulmates. There's a big age gap but it doesn't feel like that and he's a great dad to the twins.
'He changes their nappies like an expert - and he will be just a good a dad this time around.'
Mr Roden said of his wife: 'My first impression of her was her lovely big blue eyes. I never thought we'd end up together because of my age.
'But we are just like any other couple in love.'
If you have twins or are having a multiple birth - use our promo code TWINSAVE at checkout to save 10% discount off any of our mattresses.
2nd June 2010, 14:54