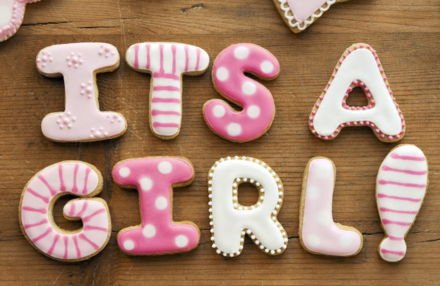 About to welcome a baby girl, mama?
Lucky you! What an amazing time in your life!
And if you are still undecided on a moniker for your little princess, fear not; we have come to your rescue and rounded up 11 really pretty and as-of-yet not too common (at least not on our shores) baby girl names we think you will totally Love.
Now, which one of these is your favourite:
1. Arizona
2. Athena
3. Carine
4. Daria
5. Elie
6. Gia
7. Harlow
8. Kaia
9. Lola
10. Rumi
11. Valentina
Take a look at our Unicorn changing mat for your new little princess https://babymattressesonline.co.uk/changing-mat-unicorn-baby-pink?cat=226
28th January 2018, 12:24