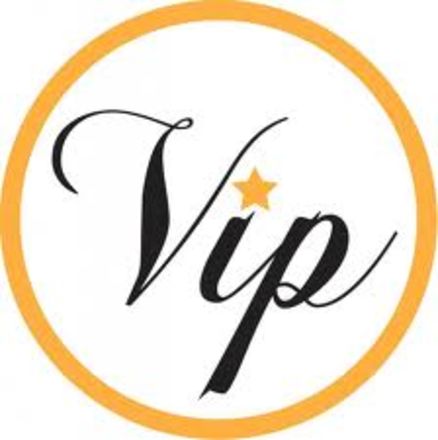 We have a rather special mattress delivery being made tomorrow for a baby girl who is due in September, who could maybe named Angel, Angela or even Roberta! She's the One!
Her parents have already shopped for her at Petit Trésor, the exclusive baby store on Robertson Boulevard near their £9 million mansion in Beverly Hills.

However, they have returned to England in preparation for her birth in September and we are delighted that they have chosen one of our beautiful baby mattresses for their new arrival.
Yet another celebrity baby will be sleeping on one of our top quality & natural baby mattresses.
If you would like any advice at all about choosing a baby mattress, please just get in touch with us - we'll be only too pleased to help.
Don't forget, we make any size or any shape of mattress - even to fit those £5K cots that are on sale in Beverley Hills.
You don't need to be a VIP to shop with us - each & every single one of our customers are special to us - we don't take anyone for granted and our team try to offer you the very best and unbiased baby mattress advice & products that are available. Give us a try & ask us a question.
E: info@babymattressesonline.co.uk
T: 01254 777603
W: www.babymattressesonline.co.uk
16th August 2012, 18:27