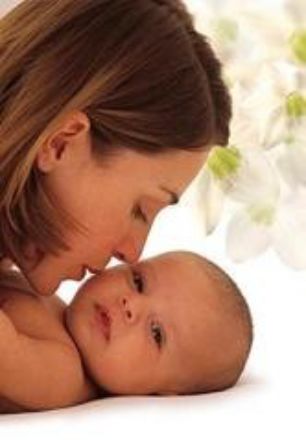 New research has revealed that one of the top worries for new parents is the state of their baby's skin.

A whopping 89% of parents told Comfort Pure's researchers that they were concerned about their baby's sensitive skin, though 67% don't know why baby's skin is so fragile, reports UK Parents Lounge.

Helpless, guilty, anxious and stressed were just some of the words used to describe parents' feelings when they knew their child was upset because of a skin complaint, showing that what is essentially a physical problem can swiftly develop into an emotional one.

Babies' skin is often vulnerable to skin complaints because it hasn't fully formed and is easy to dry out, explained consultant dermatologist Dr Sarah Wakelin.

"This makes it more sensitive, needing extra care particularly when choosing baby products, clothes, at bath times and when out in the sun," she added.

The British Skin Foundation, which supports Comfort Pure, has issued advice recently on how to keep a baby's skin as soft and supple as possible.

Among the hints are tips like bathing the baby regularly, but avoiding bubbly potions in the bath water as they can damage the skin's barrier function and dry it out.

New parents should also choose comfortable clothing for their baby that does not cause overheating, sweat retention or friction and using simple moisturisers - which can be recommended to you by a health practitioner, GP or pharmacist.
You may have come accross this page by searching for the term cot mattress, baby mattress or cotbed mattress. Please click below to see our brand new range of
Micro-Climate "Softer than Ever" Mattresses
MATTRESS ADVICE & TELESALES Tel: 01254 777603 office hours

21st May 2007, 1:47