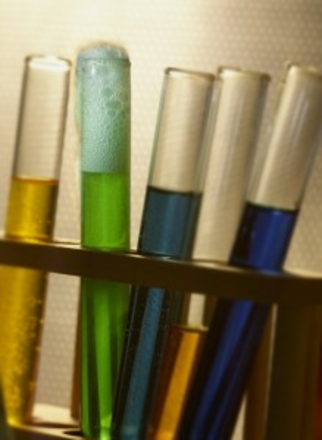 As new year's revellers celebrated the start of a new year, a 67-year-old woman celebrated the start of two new lives. The birth of her twins makes the anonymous woman the oldest mother in the world.

Incredibly, this was the first time the woman had been pregnant, having been aided by in vitro treatment administered in Latin America.

The babies were delivered by caesarean section and are thought to have been kept in an incubator for observation following the birth.
Like to see our Featured Products ?

Officials from the Sant Pau Hospital in Barcelona where the new family are staying confirmed the successful delivery of the twins but refused to divulge any personal information about the mother and her new arrivals.

Local newspaper La Vanguardia claims that the woman is from Andalusia, but chose to come to the Barcelona centre because it specialises in high-risk deliveries.

The mystery woman is a year older than the previous record holder, Adriana Iliescu, who gave birth to a daughter at the age of 66 in 2005.
3rd January 2007, 17:59