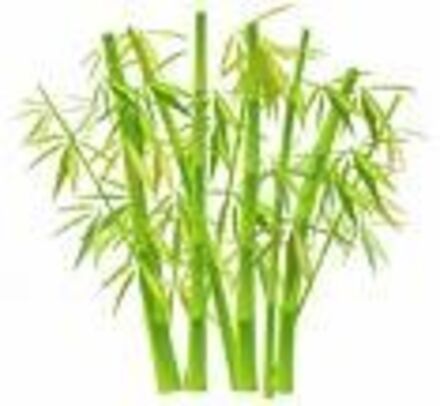 Yesterday a couple of grandparents-to-be travelled 27 miles, all the way from Huddersfield (the home of Mamas & Papas) to come and choose a new baby mattress.
Our designer Veronica had chatted with them earlier last week on the phone and invited them over for a factory visit.
I think they thought the journey was worth it.
We showed them all around the factory and the entire process of a baby mattress being manufactured.
Their daughter is about to return home from Singapore and they needed an unusual shaped cot mattress in time for her return to the UK - it was a bow ended cot mattress.
The couple were delighted and after looking at everything, they decided upon a bamboo covered cot mattress - the soft touch of the fabric was the deciding factor.
Sadly, we cannot offer touching & aromas over the internet. However, fabric samples are always available upon request.
Upon reflection, If they had come a day earlier, they may have had chance to see Prince William & Kate whilst they were visiting our town.
Don't hesitate to contact us if you need any help choosing a new baby or child's mattress.
13th April 2011, 20:32