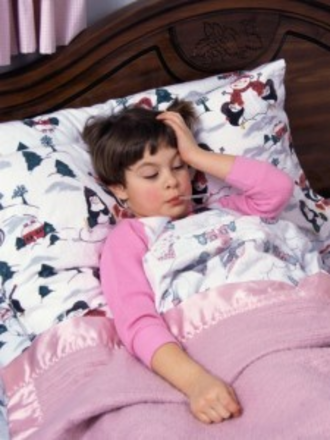 A Department of Health (DoH) programme that will see £20 million spent solely on the development of children's medicines has been launched by the University of Liverpool and the Royal Liverpool Children's NHS Trust.
Click here to see our range of Bedding & Accessories

Currently, very few of the drugs prescribed for kids were designed solely for the use of children, with skilled physicians being forced to treat children with a carefully measured amount of an adult medicine.

Andy Burnham, minister of delivery and quality for the DoH, said that this scheme would directly benefit young children by ensuring that the latest medical advances and treatments are designed specifically for their use.

"The government is committed to making the UK the best place in the world for medical research and will invest over £750 million this year," he added.

He also said that he hoped it would put Liverpool firmly on the medical research map, with the children's care unit at Alder Hey combining with the project to place Liverpool "at the forefront of research of children's medicines in this country".
15th December 2006, 15:51