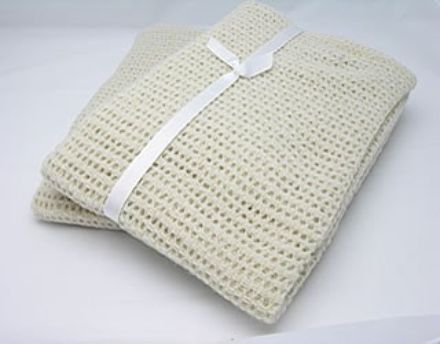 We've just dicovered these 100% premium pure lambswool cellular blankets. They are baby soft and perfect for newborn babies or toddlers and will make an ideal comfort or security blanket.
These blankets are made from the finest of undyed lambswool. These cellular blankets have been highly recommedned by peadiatric specialists because they help to regulate baby temperature - warming baby when it is cold and cooling baby when it is hot. The perfect all weather blanket!!
The cellular weave traps air in its weave construction without adding weight.
A perfect gift as this is a blanket that will be used again and again in all seasons!
We advise a careful machine wash on a wool cycle with wool detergent..
100% Pure Lambswool
DID YOU KNOW: A comfort object or a security blanket is an item used to provide psychological comfort, especially in unusual or unique situations, or at bedtime for small children and toddlers. Among toddlers, comfort objects may take the form of a blanket, a stuffed animal, or a favorite toy, and may be referred to by the terms blankey and lovey.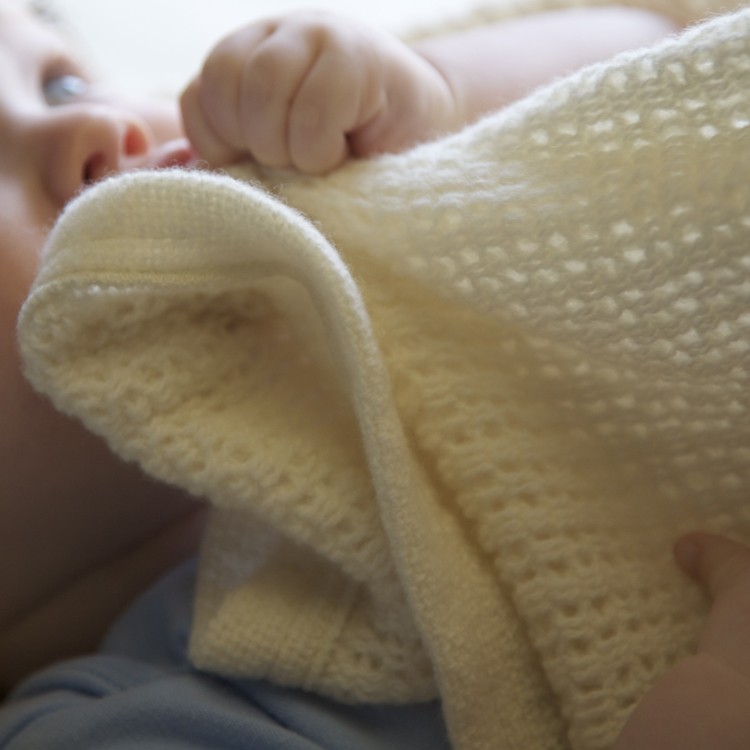 21st October 2011, 11:30