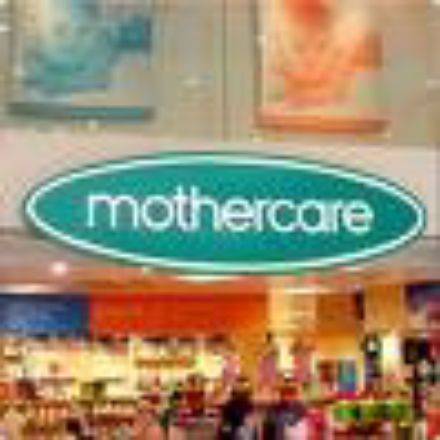 We found this on the internet & thought it may be of use to many of our customers.
10% off nearly everything at Mothercare until 1st March!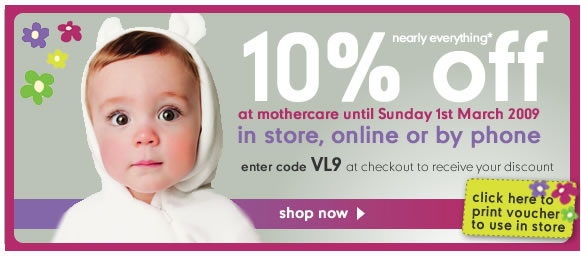 Follow this link for the printable in store discount voucher - PS no code needed at our store as our prices are considerably less to start with for comparable products with a larger selection available.
http://www.mothercare.com/b/120888031?&extid=EMC-2654c

REQUEST a CALLBACK
from Baby Mattresses Online for any mattress advice
or
TELESALES / ADVICE call us office hours 01254 777603
10th February 2009, 16:10